2022.06.20
Viciunai Group will sell the entire package of business in Russia to the selected buyer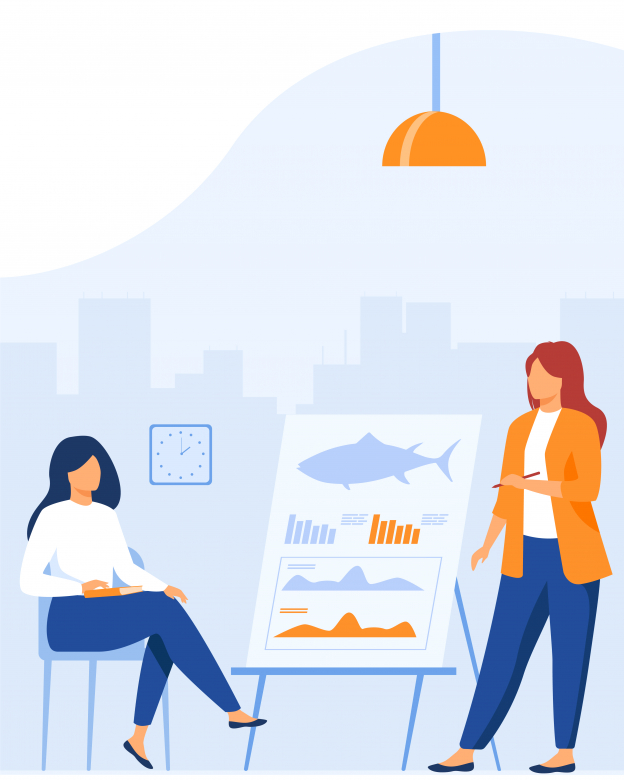 "Both we and our consultants from the international professional services company EY believe this will speed up the process because this way an integrated structure is sold that does not need to be broken down into separate parts. On the other hand, all buyers want the factory to be operational, so we are forced to replenish raw material stocks now and ensure that production continues to take place. In order to complete the transaction as soon as possible and leave Russia completely, we have decided to fulfil this wish of potential buyers," says Dainius Matijosaitis, Member of the Board of Viciunai Group.
According to him, the condition imposed is based on the cyclical purchase of raw materials necessary for production. "The supply of raw material depends on the fishing seasons and if we do not buy the required products now, the new owner will have to wait several months before it is possible to replenish the warehouses and restart production. Not only that, but the transportation of the ordered and prepared for production raw material to the factory takes about 50 days, and another month would have to be added if the raw materials had to be prepared by the company operating the factory itself. Knowing this, buyers want to insure themselves and receive a properly functioning company," Matijosaitis noted.
According to BIG 4 sales consultants from EY (Ernst & Young), the buyer of Viciunai Group's business in Russia will be selected by the end of the summer. "The sales process is going smoothly and intensively. Meetings with candidates are extremely time consuming. Prospective buyers check the data provided by us and we regularly meet with them to clarify various details and exchange information," added Matijosaitis.
Viciunai Group emphasises that it continues to maintain its position – the exit of the business from the Russian market will be final and irreversible and also reminds that all products offered for sale in Lithuania or Ukraine are made in factories located in European Union countries.